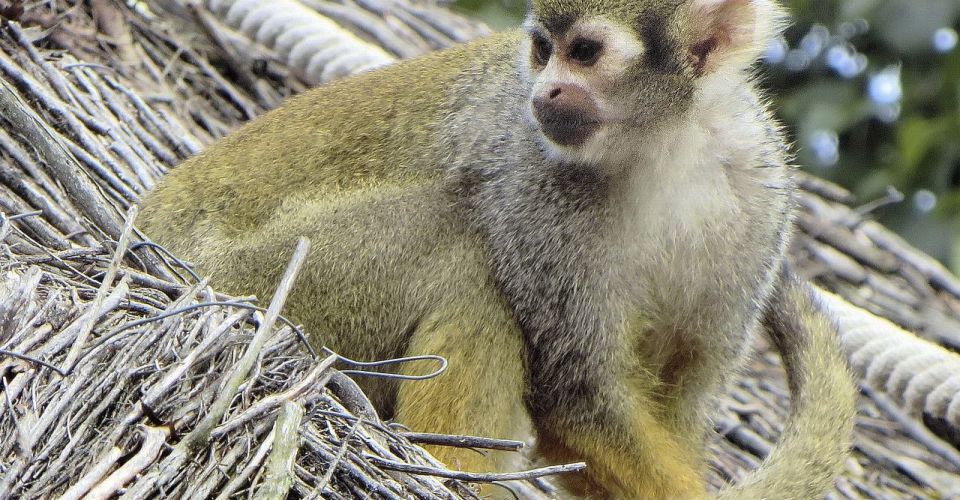 Banks of the Marne
During your stay, a walk on the banks of the Marne is required. A few meters from our hotel flourished the dance halls, cabarets these popular singing Bourvil and once officiated as restaurants and place prom parisenne youth. In the middle of our town, where the river flows rowers and kayakers glide, barges pass and walkers are always taste the delights of a peaceful walk along the water.
The bois de Vincennes
The Bois de Vincennes is the capital's second largest 'green lung', after the Bois de Boulogne. It is located in the east of Paris, on the edge of the 12th arrondissement. Many organizations based in the Bois de Vincennes enable visitors to find out more about the wood and get a closer look at its wildlife; the École du Breuil and its arboretum, the Jardin d'agronomie tropicale, the Ferme de Paris, the Maison Paris Nature, ornithological reserves, etc. The Chateau de Vincennes, a magnificent example of medieval architecture, remains the wood's most notable monument, open every day. There are plenty of chances to relax, have fun or play sport. The Parc Floral is a family paradise with its play areas, including 18-hole mini golf, slides and ping-pong tables. The Parc Floral also offers many free events, especially in the summer; Paris Jazz Festival, the 'Pestacles' festival, Festival Classique au Vert ... On one of the lakes, visitors can go for a boat ride, and fans of horse racing can bet at the racecourse. The Bois de Vincennes is an unmissable place to explore on foot, by bike, alone, as a couple, with friends or as a family
The parc zoologique de Paris (Zoo of Vincennes)
The Parc Zoologique is open to visitors year round, offering you a unique opportunity to relax right on Paris' doorstep as you explore over two miles of trails traversing five distinct biozones.
Over 2000 animals are waiting just a stone's throw from Porte Dorée metro station, representing a sample of 125 different species of wild fauna.
Observe rare and little known species: the mischievous bush dog, the adorable manatee, and the graceful European otter are all perfectly at ease in their habitat.
For your comfort, visitor facilities include a picnic area, two restaurants, buggy hire, and a gift shop where you can treat yourself.